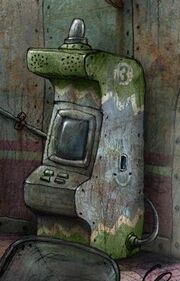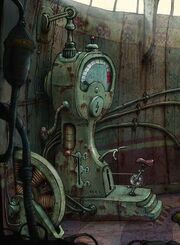 The Arcade Game 3 Puzzle is not a mini-game.

Level - 23. Games Arcade (level)
Location
Activation
This machine cannot be activated. If the pedal-powered electricity generator is set to 3 using the lever on the side and then pedalled, power will be sent to gaming machine 3.
However the gaming machine 3 will burn-out and the light on top of the machine will break.
Description
Task
To find out that the arcade game machine 3 does not work and that there is no mini-game that can be played on game machine 3.
Solution
There is no mini-game to solve.
Reward